David Brown And Marshall Rock Out With New Remastered Mini
David Brown Automotive in England has partnered with the audio equipment manufacturer, Marshall Amplification, to create the Mini Remastered Marshall Edition. Why now? Marshall is turning 60 this year, and this is the perfect object to celebrate with.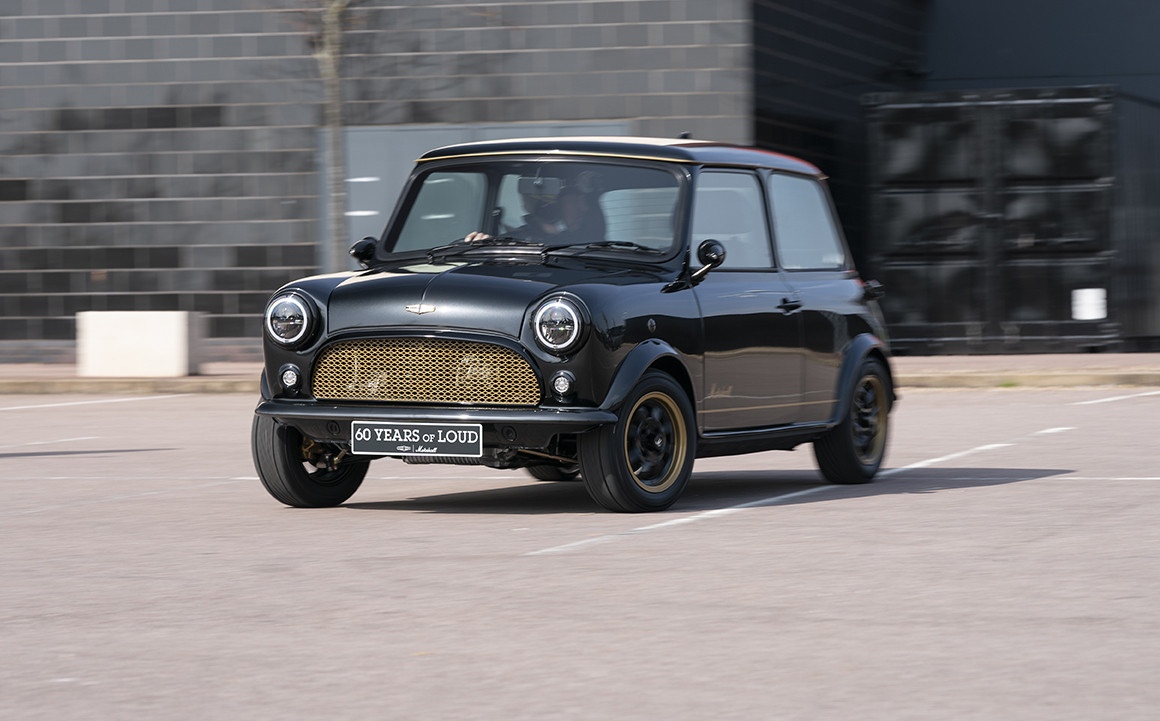 Classic Austin and Leyland Minis are highly prone to rust, which means the pool is getting smaller, making them more desirable. Add a few custom elements by a renowned restoration company, and you have one of the coolest small cars in existence.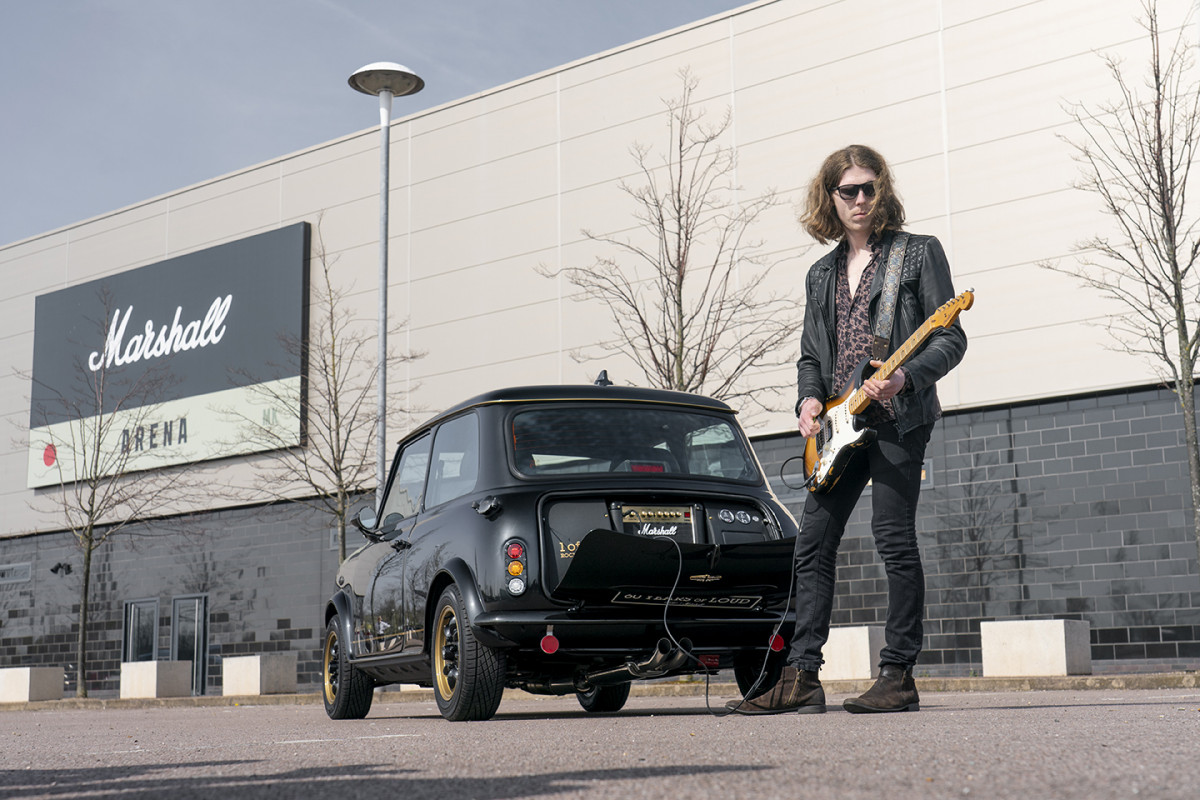 Only 60 Mini Remastered Marshall Edition examples will be built, both in left and right-hand drive. That means a few will eventually find their way to the USA.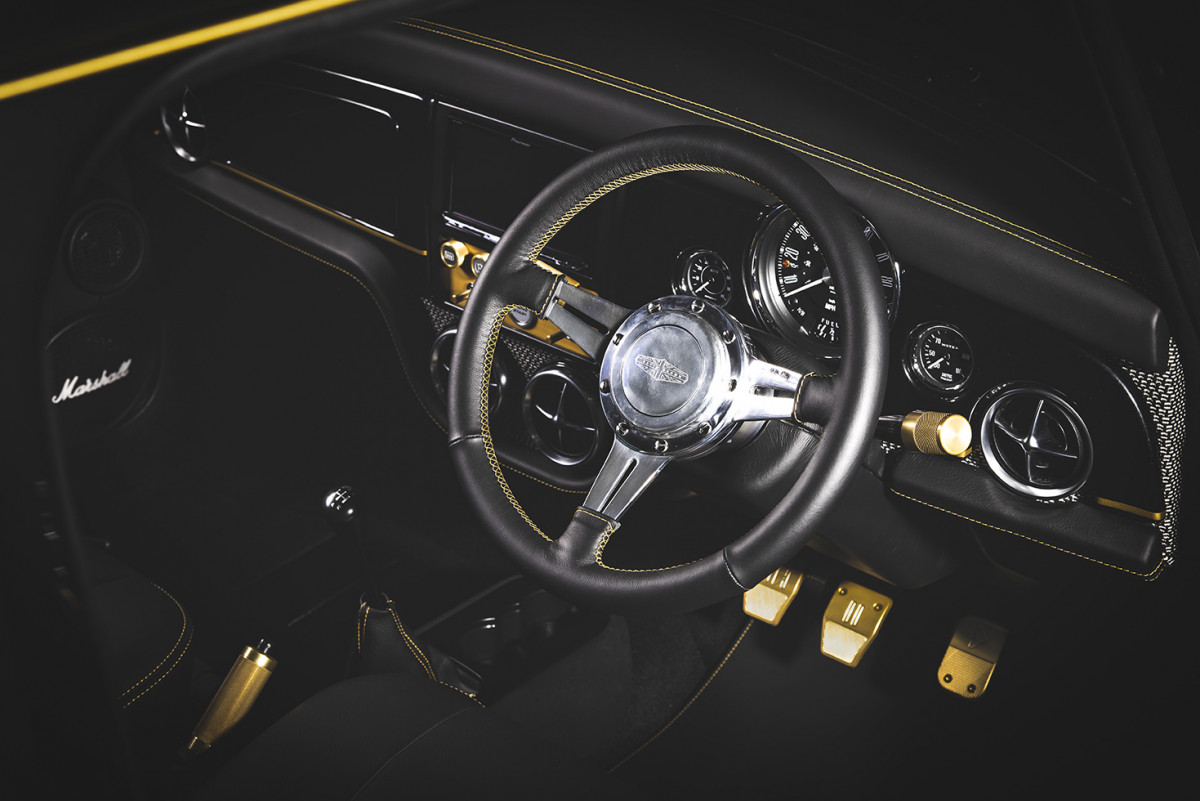 We're talking here about the same company responsible for the $138,000 Oselli Edition restomod, launched last year. Say what you want about the price. There isn't a single modern Mini as cool as this. And that includes the John Cooper Works GP.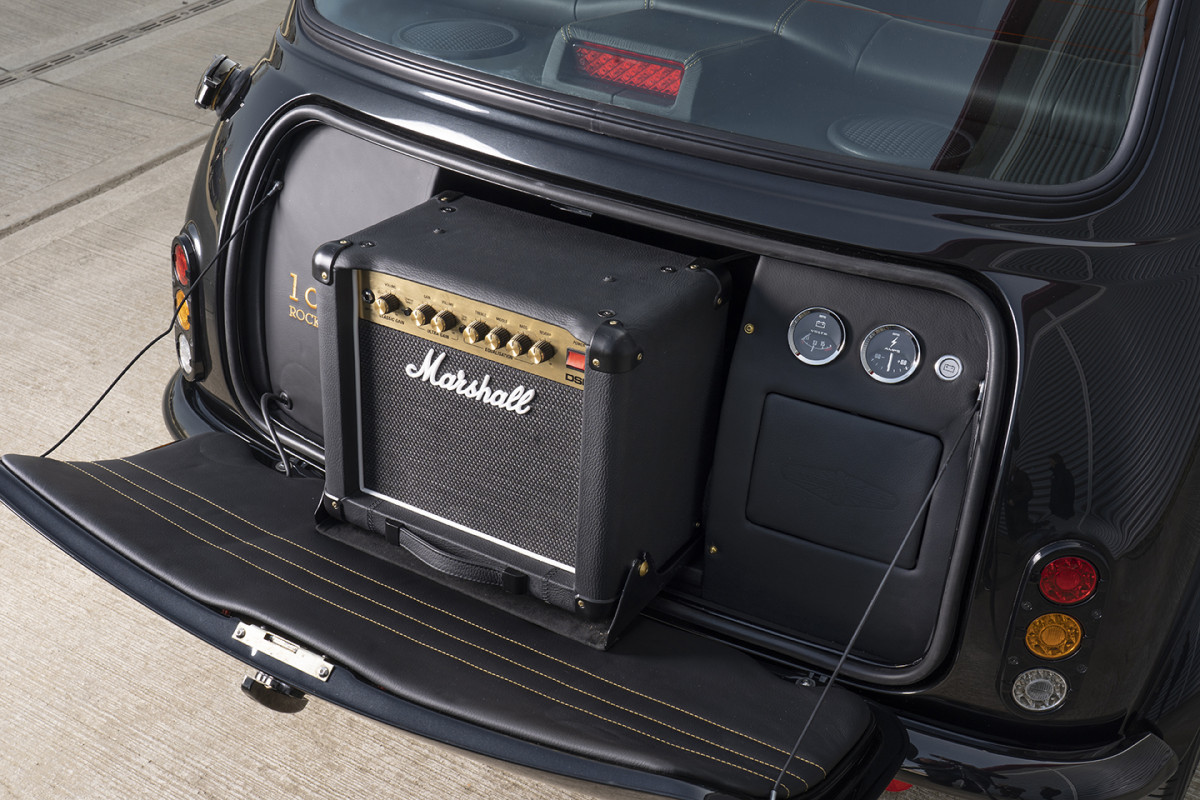 To begin with, David Brown Automotive uses a standard Mini Remastered model and adds several model-specific features to set it apart.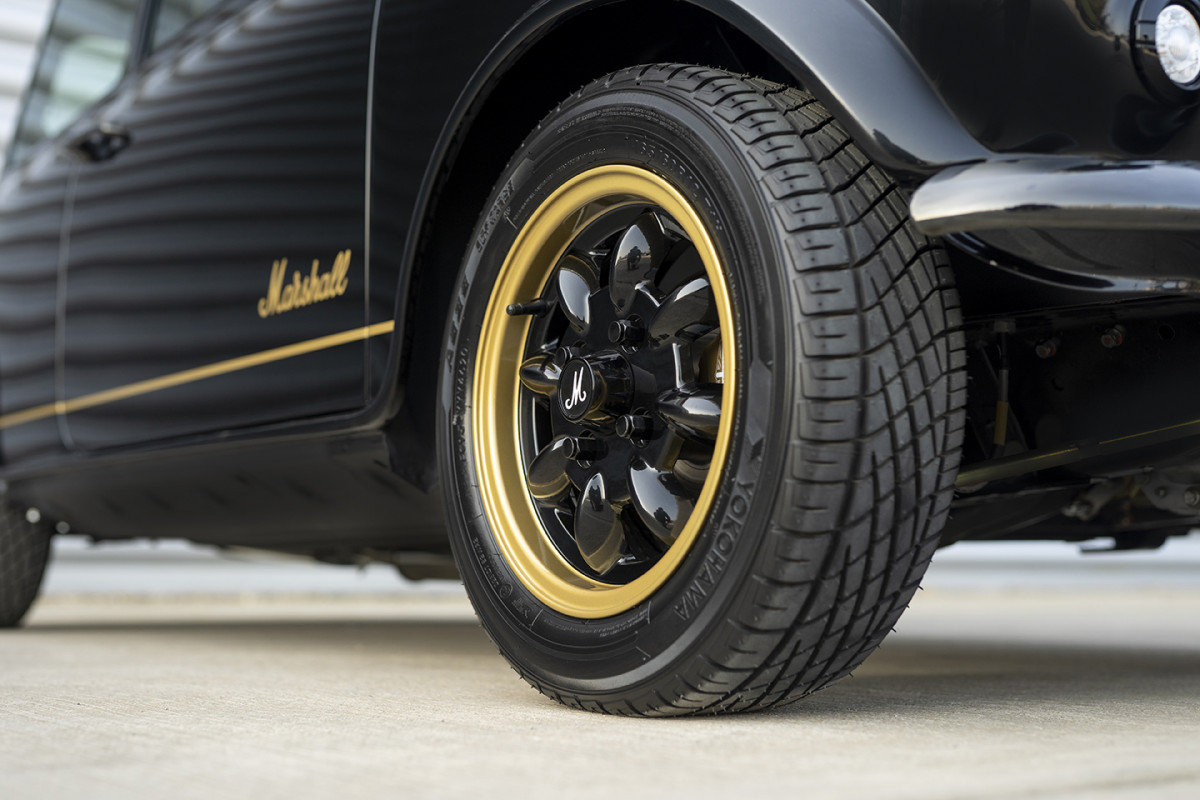 The Marshall Edition comes with unique colors, materials, and finishes inspired by the styling of Marshall's iconic products. Naturally, no Marshall-branded product would be complete without an impressive list of audio equipment, so this bullnose Mini has a bespoke Marshall amplifier in the leather-lined trunk. You can literally pull up anywhere, plug in, and start shredding.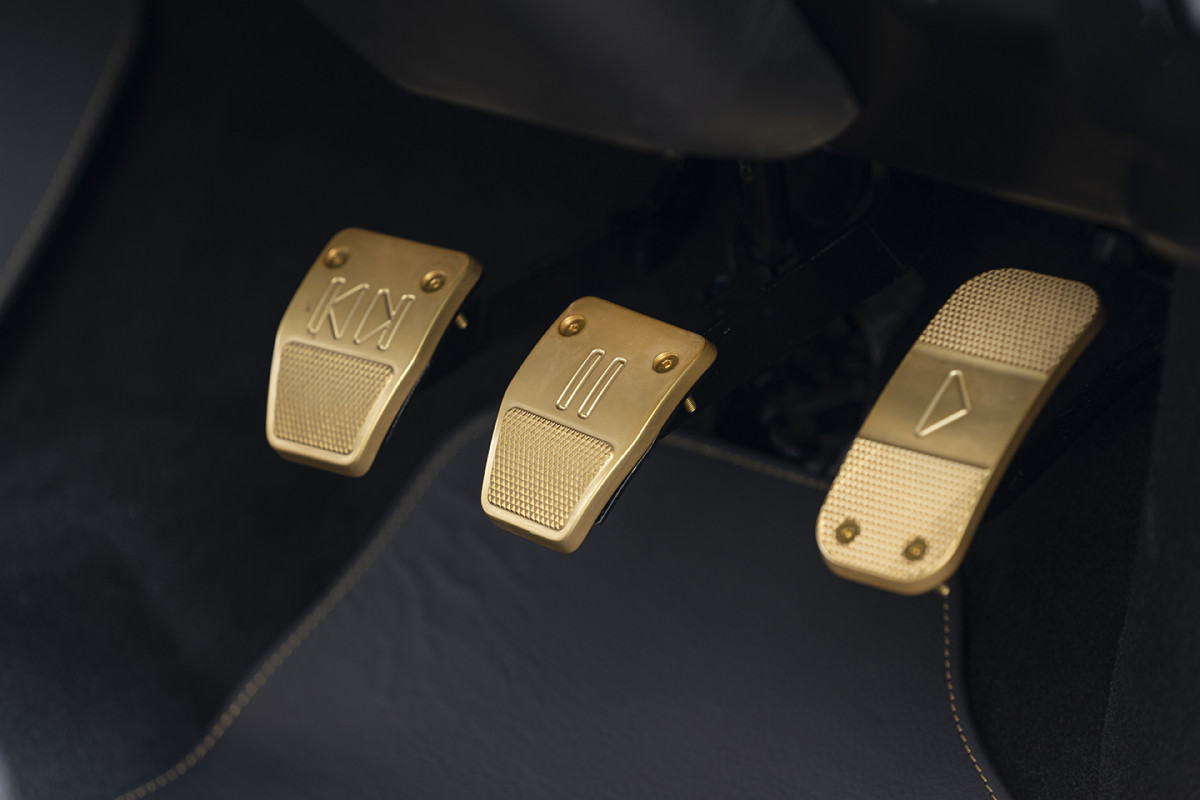 The leather trunk's Marshall DSL1 Combo amplifier slides out for access and is linked up to an independent power supply. It also comes standard with a powerful Marshall Emberton portable Bluetooth speaker, neatly integrated into the boot.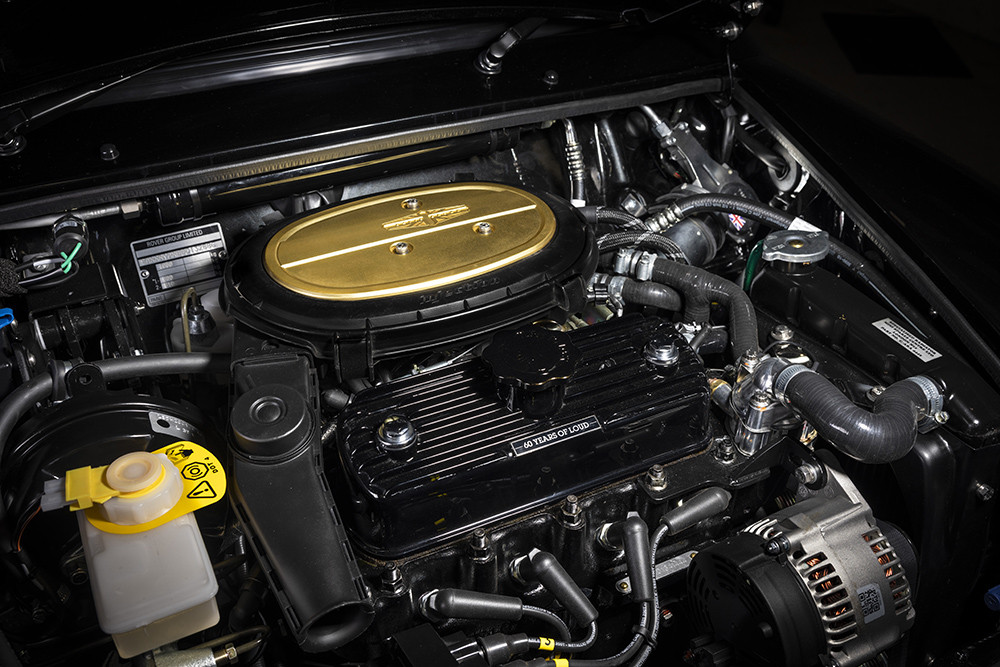 The interior sound is even more impressive. The total package consists of dashtop-mounted tweeters, additional speakers in the doors, and upgraded equipment fitted to the rear parcel shelf. The iconic glove box has an induction charging point for a set of Marshall Motif A.N.C wireless headphones.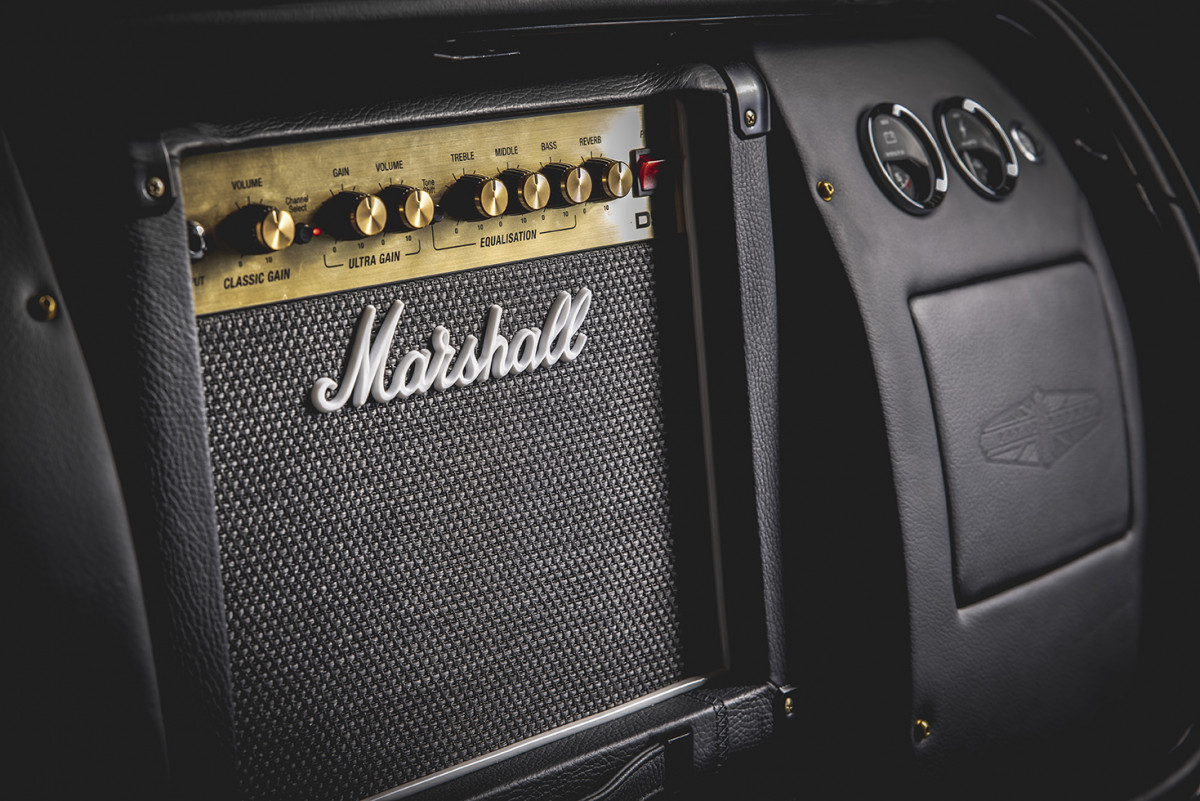 These David Brown Minis offer a nearly modern driving experience, thanks to a 1.3-liter engine, a five-speed manual transmission, and 12-inch alloys large enough to replace the old drum brakes with modern discs.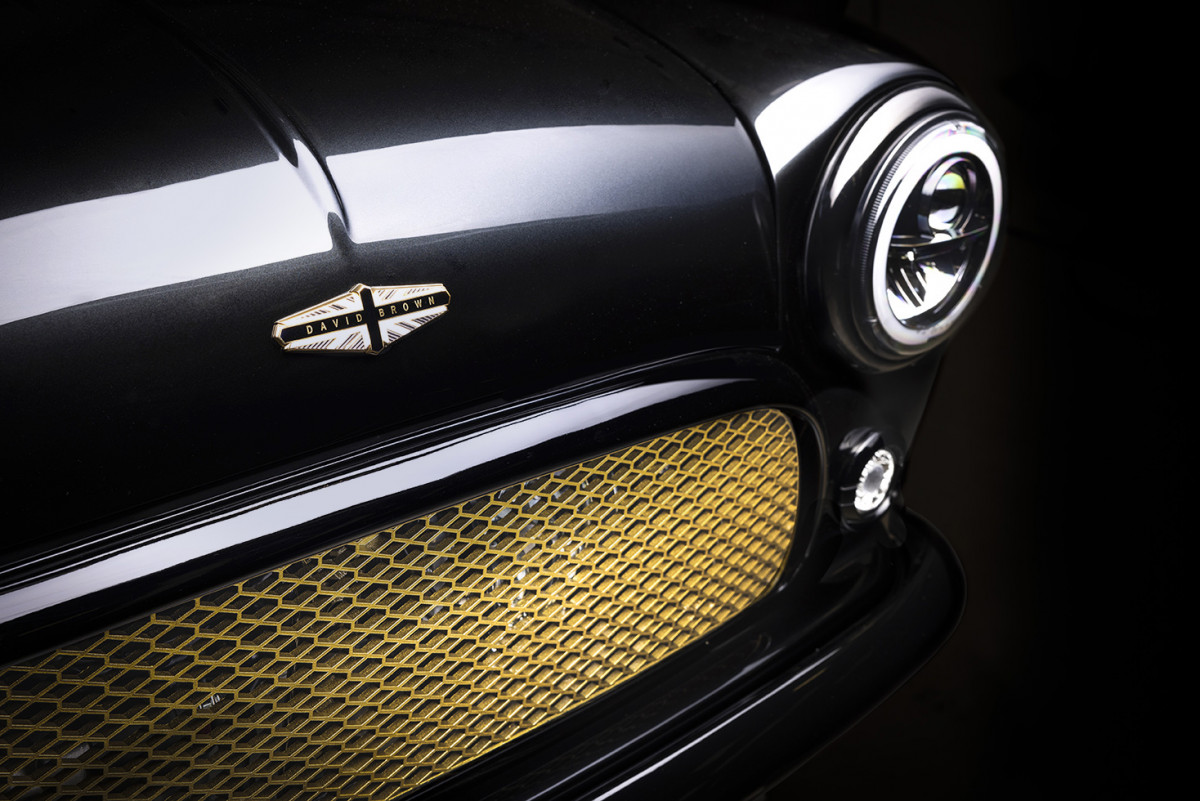 Marshall and David Brown Automotive will each donate a portion of the proceeds from each sale to the Music Venue Trust, a charity that supports independent concert venues throughout the UK, helping them withstand the damage caused by the coronavirus pandemic and emerge from the other side.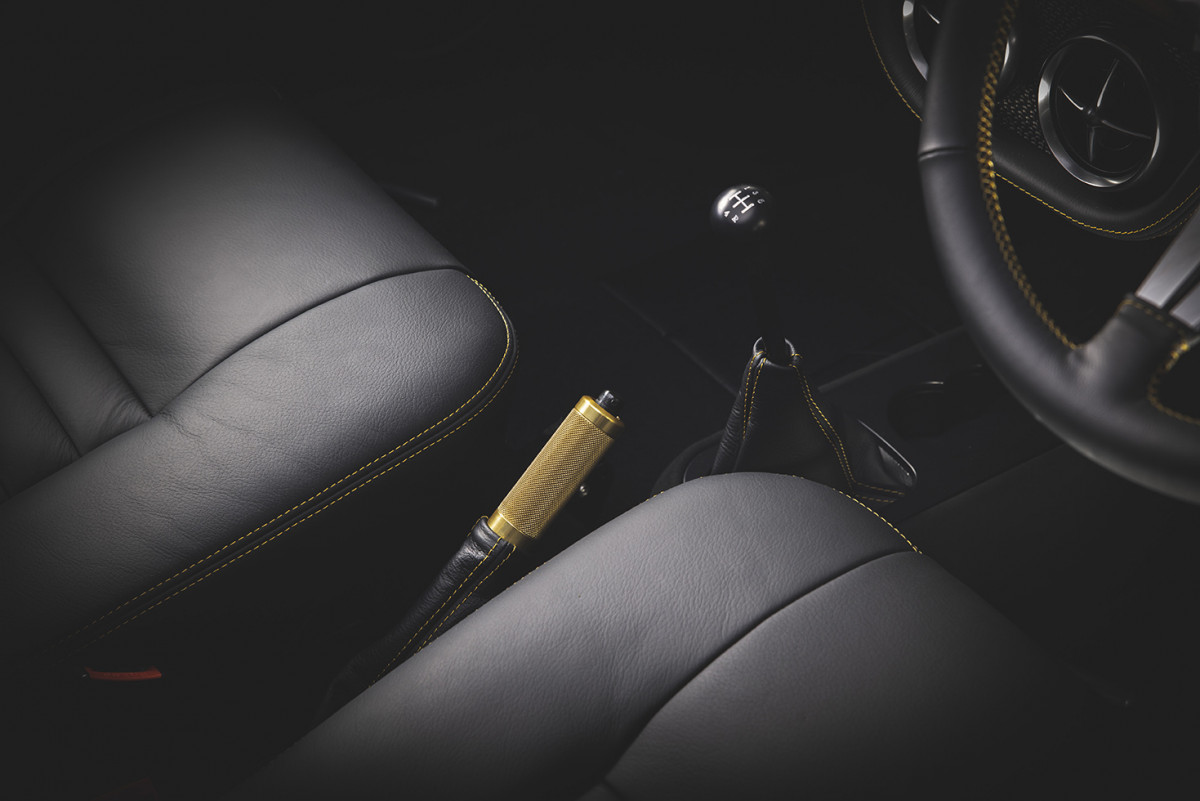 "We're proud to partner with Marshall Amplification. We are hugely influenced by music and to partner with such an iconic brand to create this very special Mini Remastered, and to help them celebrate 60 years in business, a momentous milestone, was an opportunity we didn't want to pass on. It seems fitting to unite the classic Mini and Marshall - two British icons - and in doing so to inject the Mini, a favorite among music stars through the ages, with serious rock and roll appeal. We're delighted with the resulting car," said David Brown, CEO and Founder of David Brown Automotive.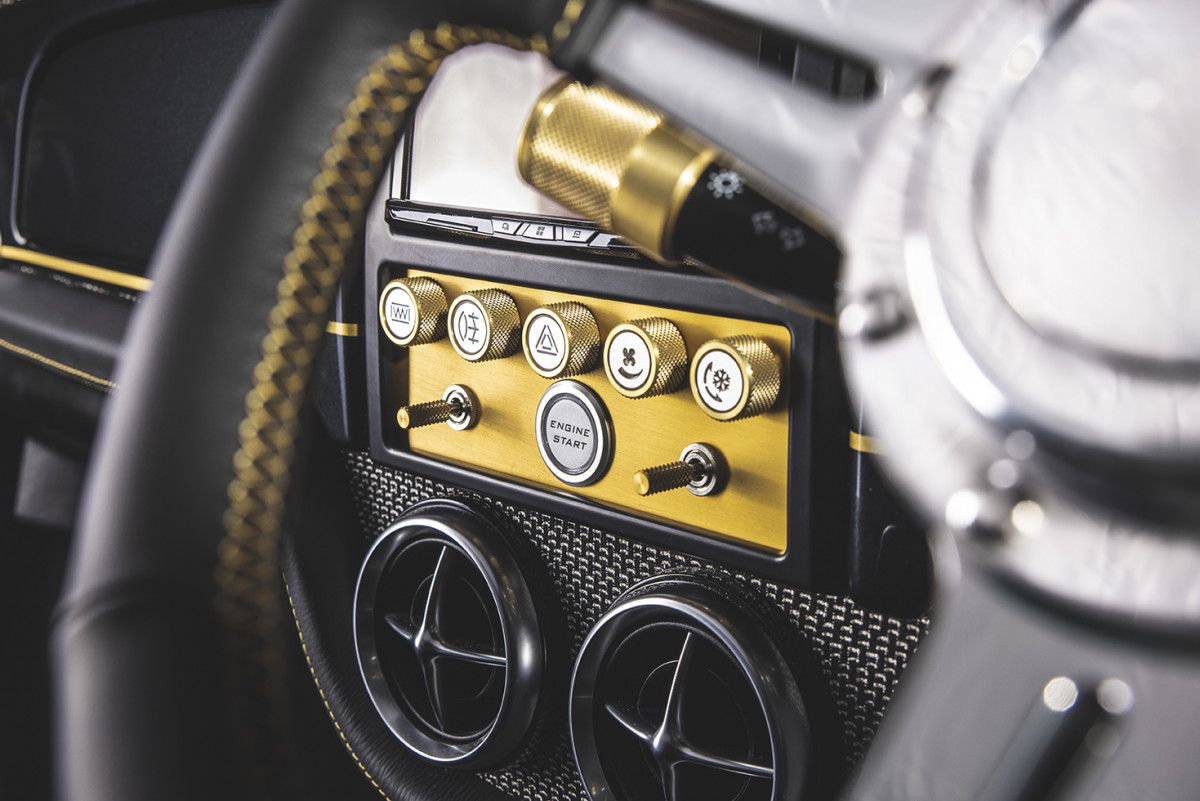 The press release did not provide a price, stating that it's available on application. We're guessing this means it will be more or less the same price as the Oselli.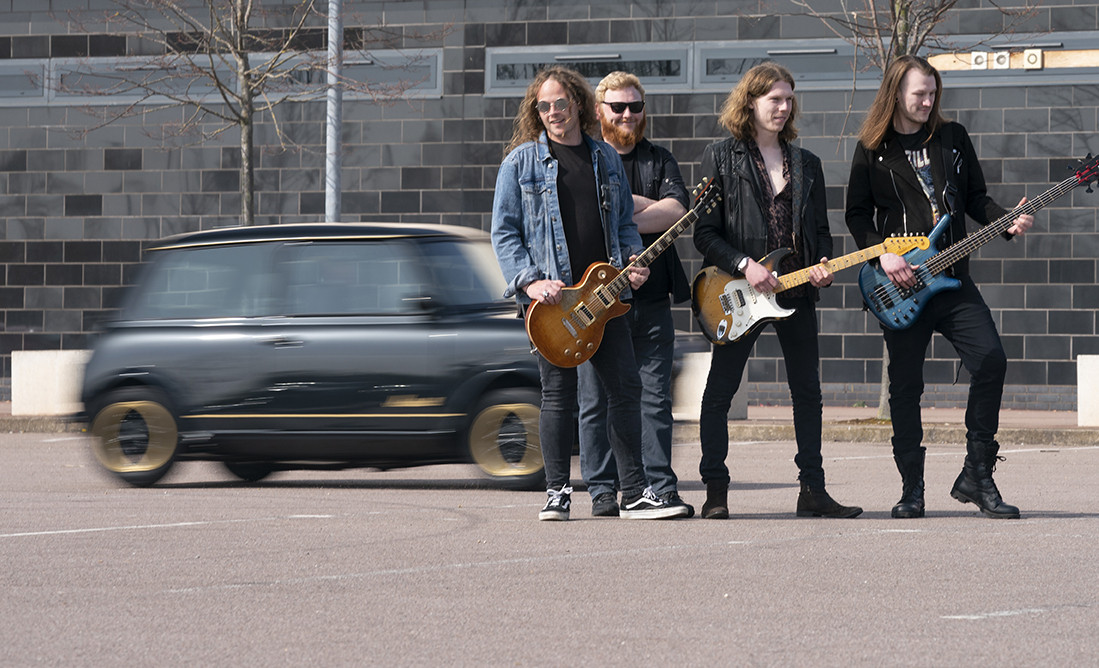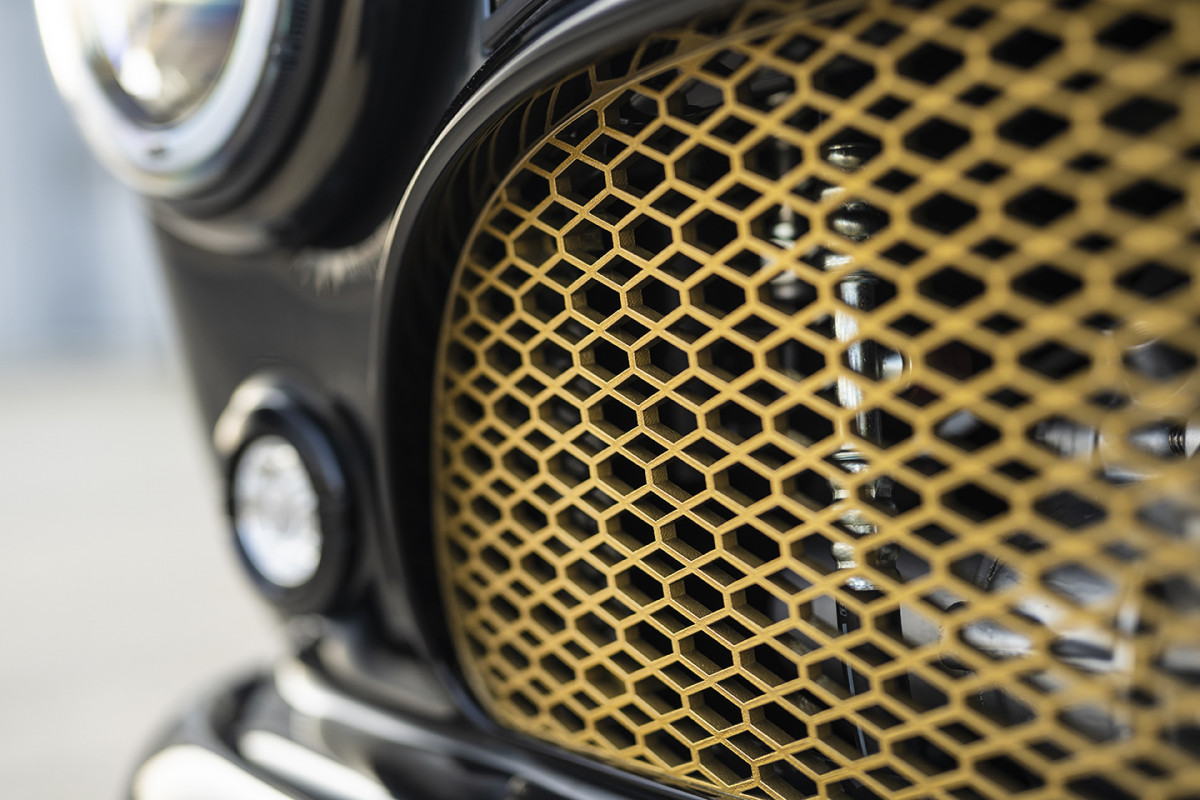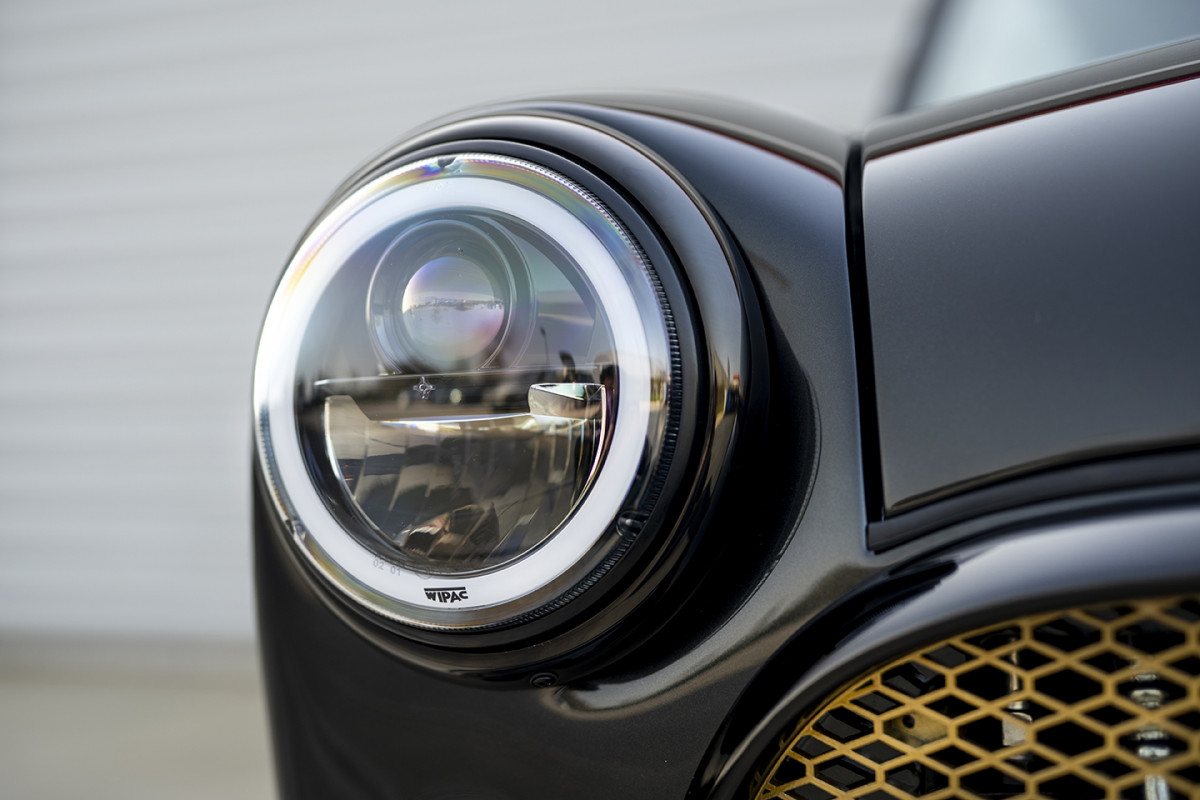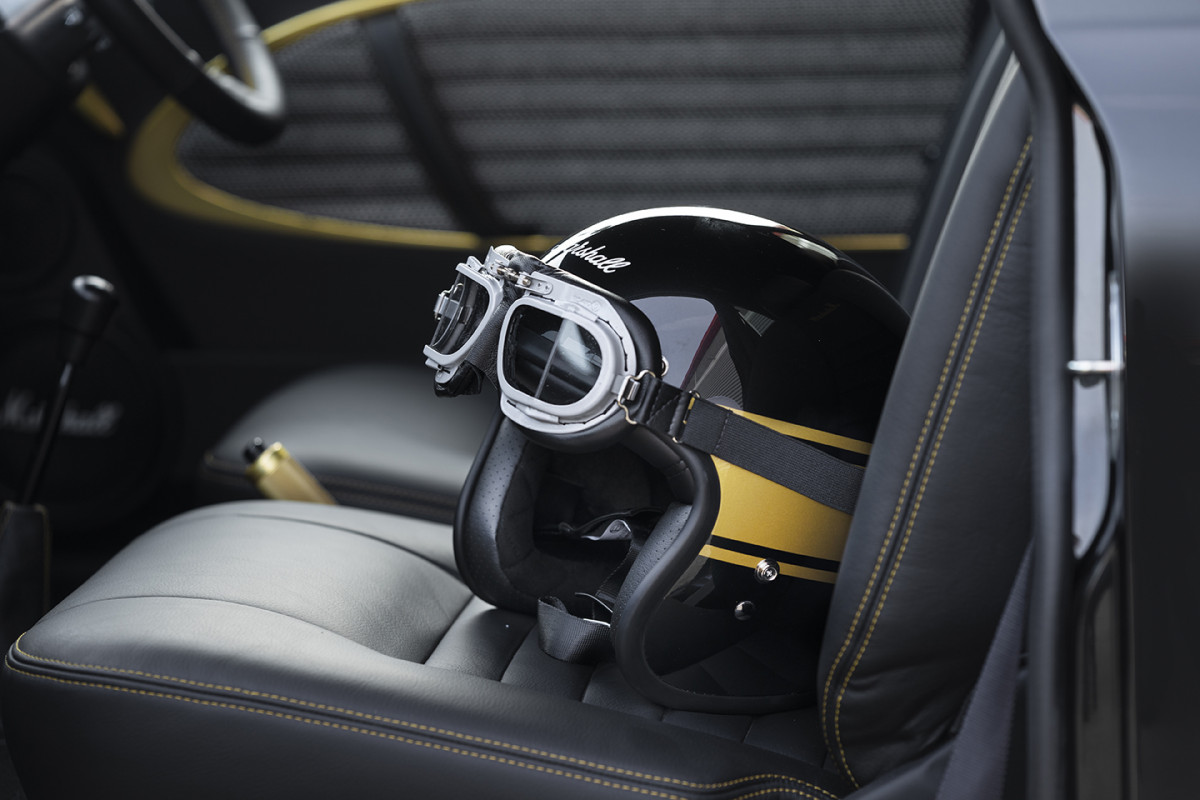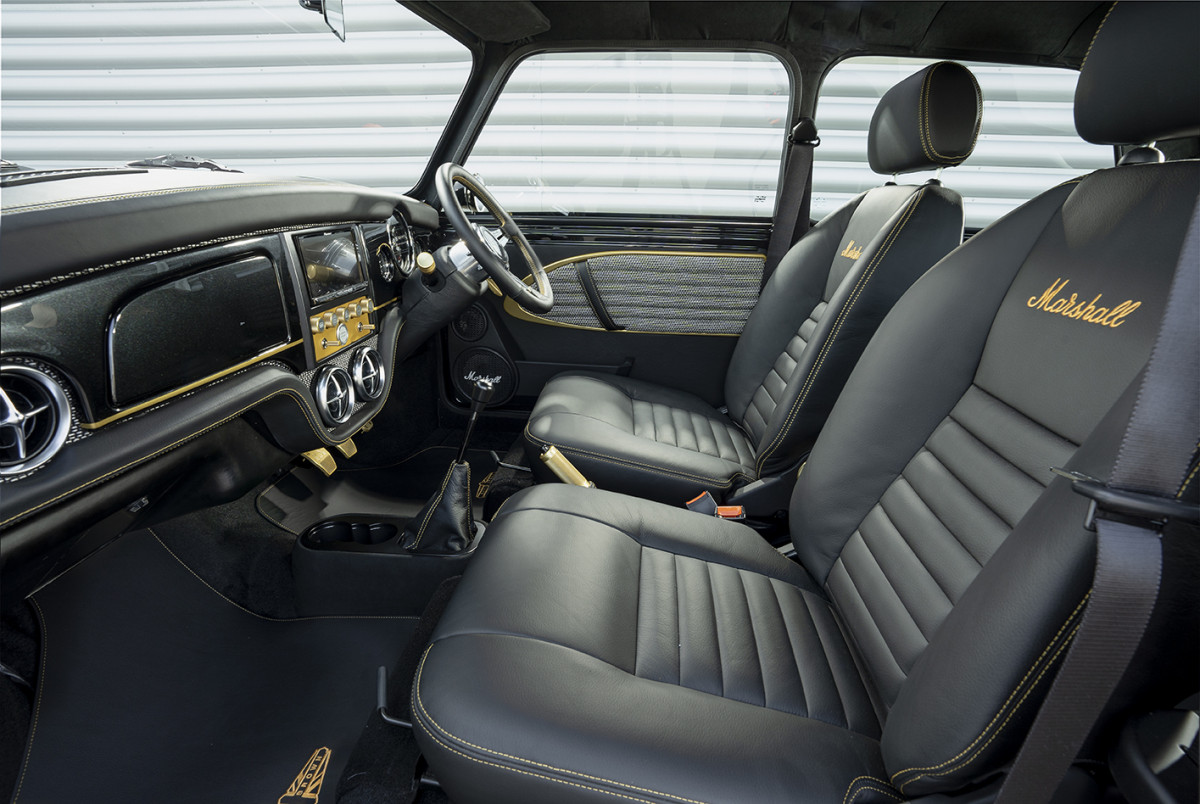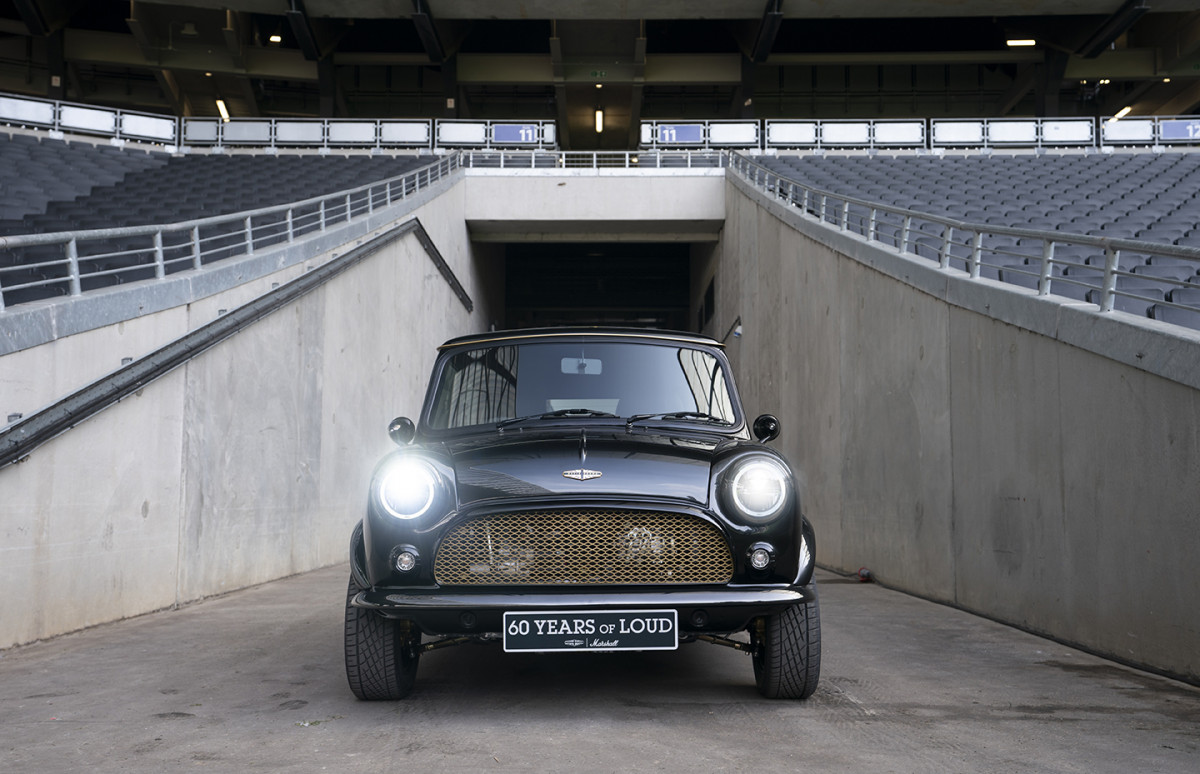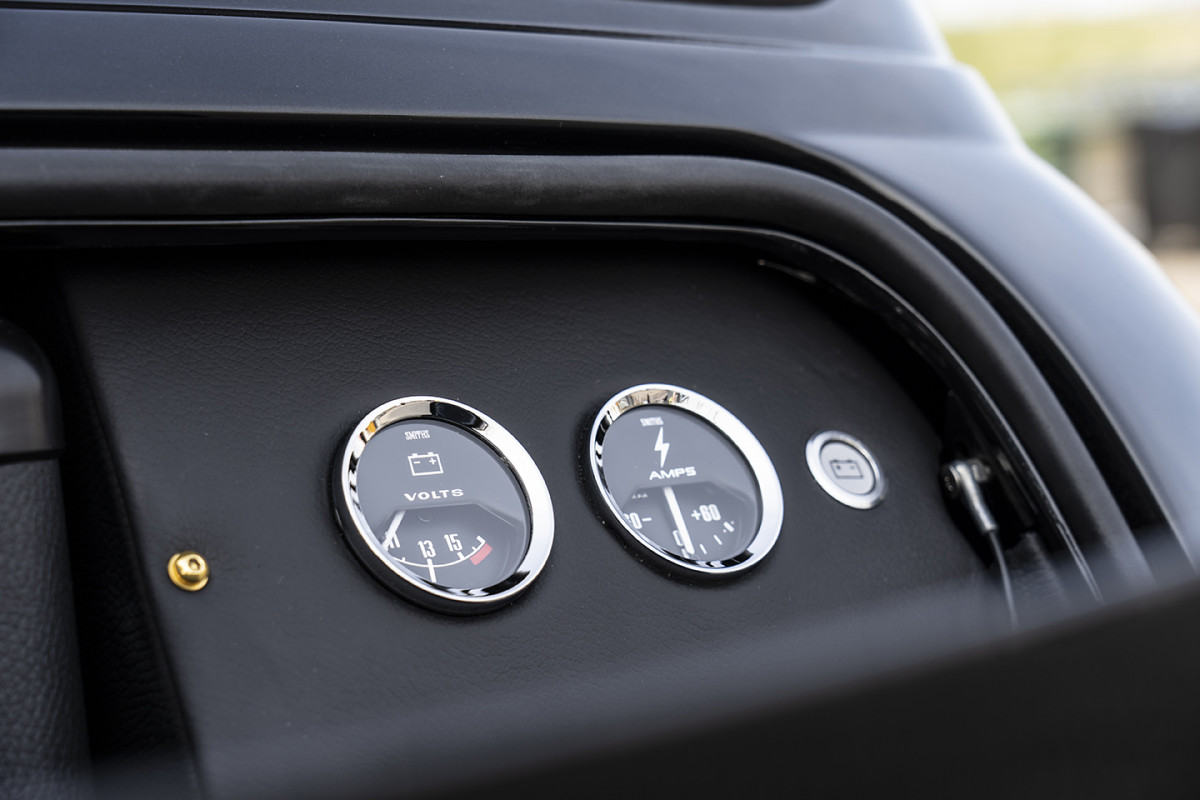 Source: CarBuzz